Metaphysical poems
The tribute to the greatest exponent of Metaphysical painting, Giorgio De Chirico draws its first inspiration from the Master's most famous work, "The Disquieting Muses".
Calliope intones as light her story striking the poet with the darkened eye, Homer. He refracts and reflects the enlightened inspiration and begins the songs of him, the Iliad and the Odyssey. And he tells of Apollo, of his wrath, who comes down like an iron gloved fist. And of Hector and his father Priam, and of Patroclus and Achilles, whose weak point is indicated by the Paris index.
And he tells us about the horse's deception and the fire of Troy, painted in the likeness of a station, whose clock stopped at 10, the years of siege, the time of the bomb. And he tells us about the return, about the Sirens, and Polyphemus.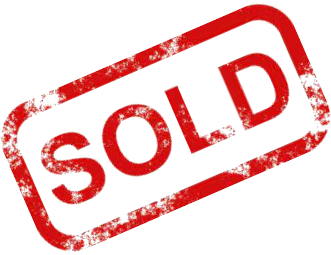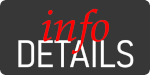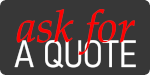 Project Details
Height 53 cm. Width 63 cm.

Engraved golden leaf and enamels on glass